News
At Foclar, we value deepening our knowledge, expanding our horizons and celebrating our milestones. Here you can find all of our blogs with in-depth information about image and video enhancement and authentication, featured articles by our resellers and we also have guest bloggers who share their expertise with you. Furthermore, you can find the upcoming (virtual) exhibitions and symposia we are attending and read up on our occasional milestone celebrations.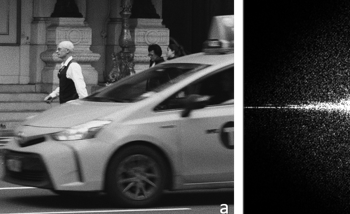 Noise [part 2]
22 November 2021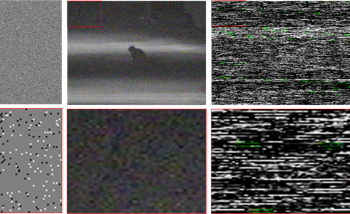 Noise [part 1]
02 July 2021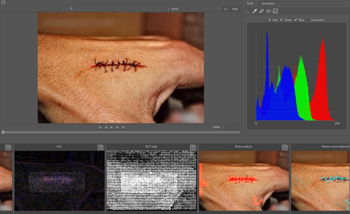 Introduction to Imagery Authenticity
10 March 2021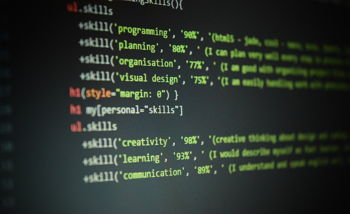 Proficiency Testing and Interlaboratory Comparisons
02 February 2021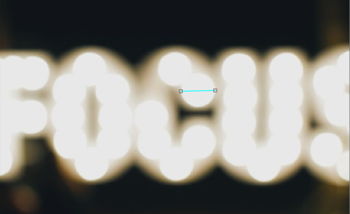 Blur
01 December 2020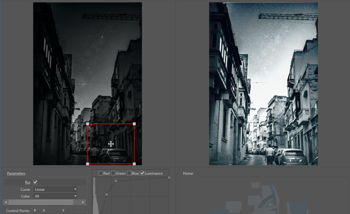 Look Up Tables
11 November 2020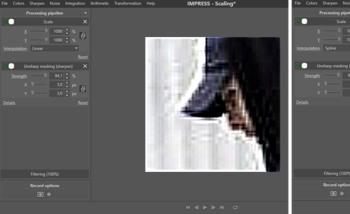 Re-scaling
05 October 2020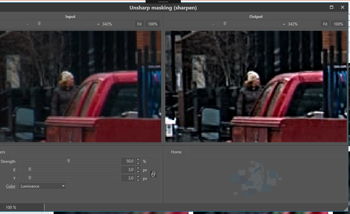 Sharpening
01 September 2020
You want to stay up-to-date? Subscribe to the FOCLAR newsletter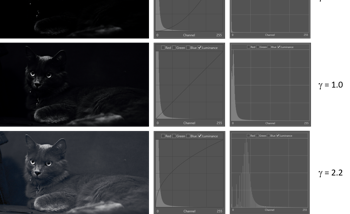 Contrast adjustments
04 August 2020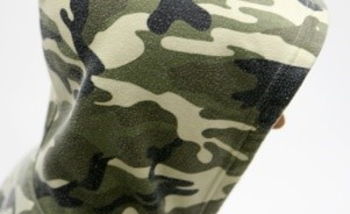 Forensic value of clothing
23 July 2020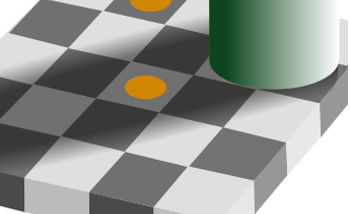 Brightness adjustments
02 July 2020

White balance
02 June 2020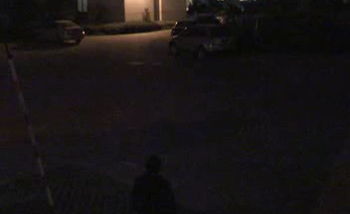 Histogram normalisation
07 May 2020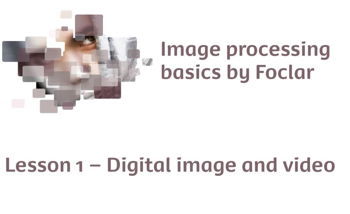 Image processing basics (Part 1)
09 April 2020
You want to stay up-to-date? Subscribe to the FOCLAR newsletter
Over 25 years of experience in software development for forensics
Used worldwide in forensics and law enforcement
Streamlined design, intuitive to use and responsive communication
Practice-oriented and scientifically based
Are you sure you are getting the most out of your footage in an effective way?