By translating scientific methods into intuitive software applications, we provide law enforcement around the world with the tools to effectively extract intelligence and build a case from digital images and video.

Our story
It's not every day that you hear a 50-year-old and a 25-year-old starting a business together. However, combining the energy and ambition of a young engineer with the knowledge and experience of a senior one works quite well, as we have significantly extended our products portfolio, partner network and the Foclar team. While enjoying this process we are committed to extending our brand and at the same time increase our contribution to law enforcement.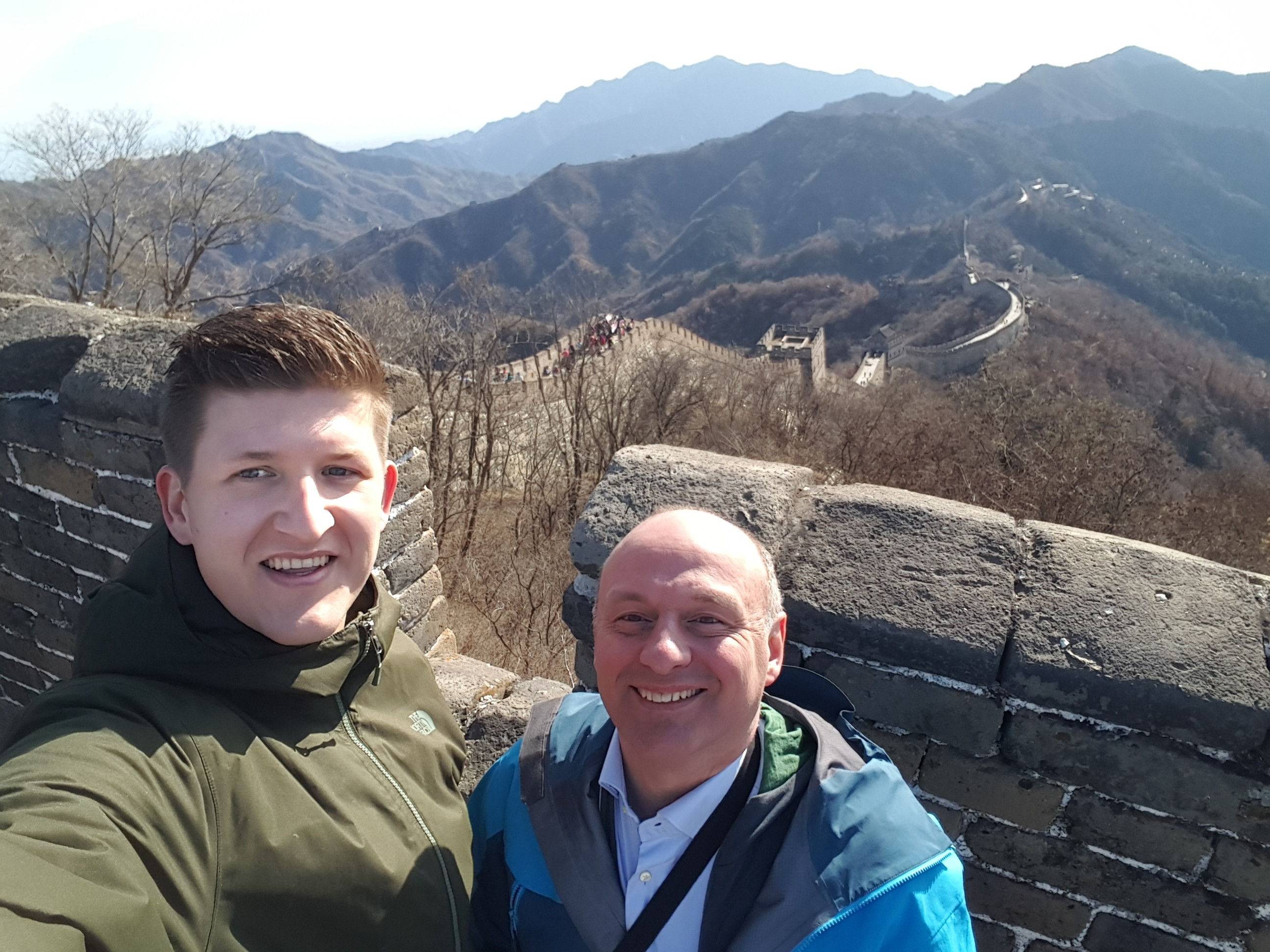 Our team
It takes experience and skills to make a good product, however you need the combined view, drive, enthusiasm, and some good coffee to make it great. In our work, we strive to make use of each other's strengths and continuously improve our workflow by transparent and open communication. Within the team, we encourage each other to realize one's full potential.
Can you guess who of us makes the best coffee?