We are Foclar
By translating scientific methods into intuitive software applications, we provide law enforcement around the world with the tools to effectively extract intelligence and build a case from digital images and video.

Our story
It's not every day that you hear a 50-year-old and a 25-year-old starting a business together. However, combining the energy and ambition of a young engineer with the knowledge and experience of a senior one works quite well, as we have significantly extended our products portfolio, partner network and the Foclar team. While enjoying this process we are committed to extending our brand and at the same time increase our contribution to law enforcement.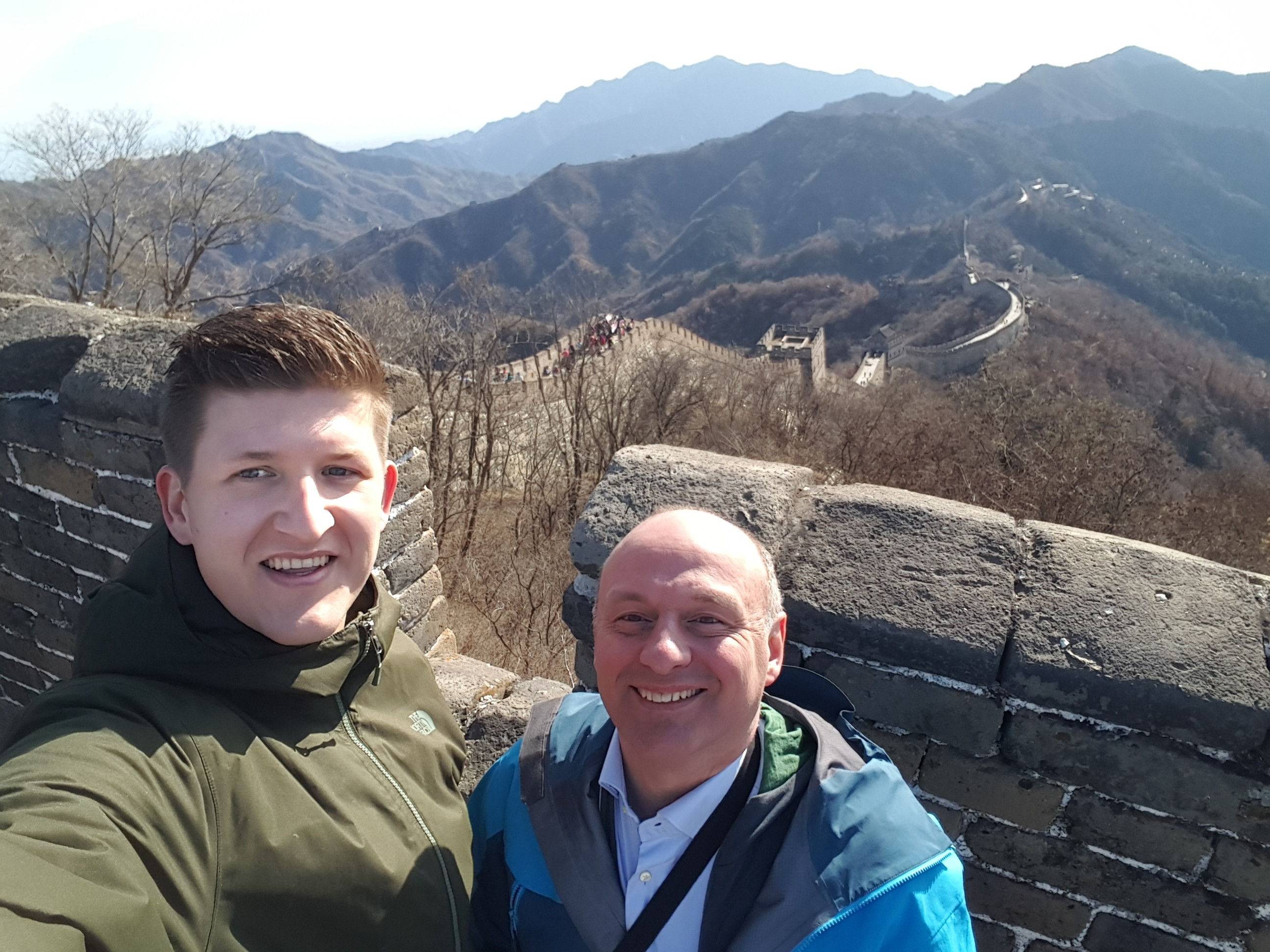 Our team
It takes experience and skills to make a good product, however you need the combined view, drive, enthusiasm, and some good coffee to make it great. In our work, we strive to make use of each other's strengths and continuously improve our workflow by transparent and open communication. Within the team, we encourage each other to realize one's full potential.
Can you guess who of us makes the best coffee?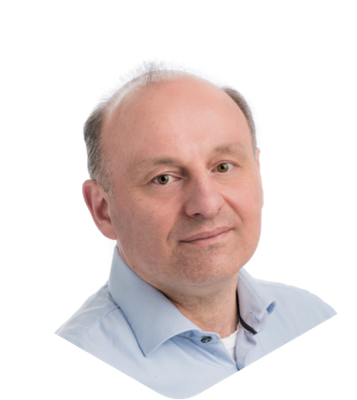 Henk-Jan
Co-founder
Research and development
This friendly techie is usually knee-deep in some sophisticated algorithm. If he's not, he's probably enjoying classical music or pondering complex physics (or even the meaning of life). Do not let his composed nature fool you, when he starts talking, he can surely teach you a thing or two, or five hundred.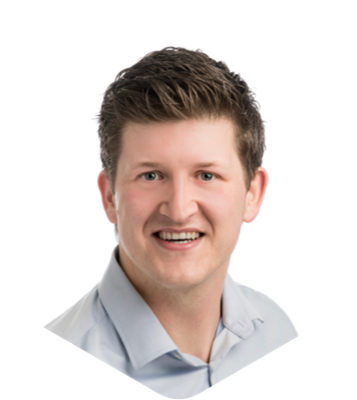 Tom
Co-founder
Business development
Is he a technical developer, is he a commercial sales guy? Tom is both and much more. With his energy he will make sure everybody stays motivated. Next to tirelessly rebuilding his house over the last years, he took on the challenge to build up the Foclar brand at the same time. With his dedicated nature, he did not compromise on both.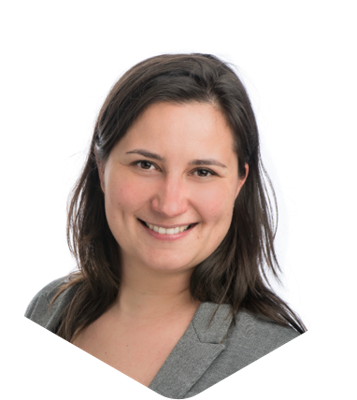 Marieke
Brand and
channel officer
This attentive lady will support you as best as she can. When contacting Foclar, Marieke will most likely be the first person you will meet. She keeps the team on their toes, with a humorous approach. In addition to enjoying family life, she is passionate about traveling the world and absorbing other cultures.
Our resellers
Every region in the world has its specific requirements for forensics and law enforcement. Therefore, we rely on a network of global partners to deliver our forensic software solutions around the world. These professional companies have plenty of experience in the wider field of digital forensics, and are ready to provide you with high quality first line support and service.
DataExpert Singapore Pte Ltd
Singapore, Cambodia, Indonesia, Malaysia, Thailand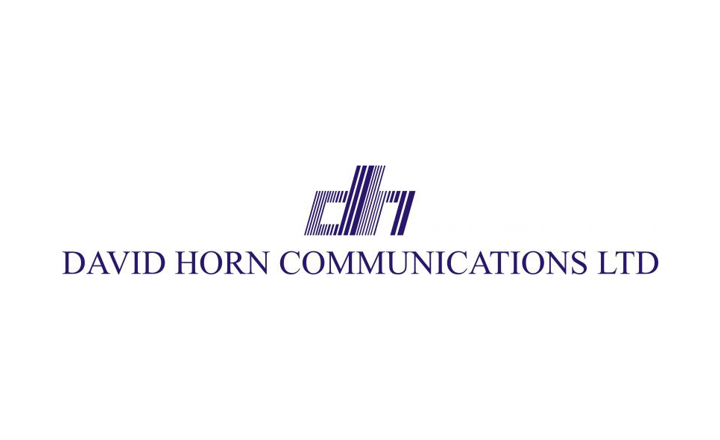 David Horn Communications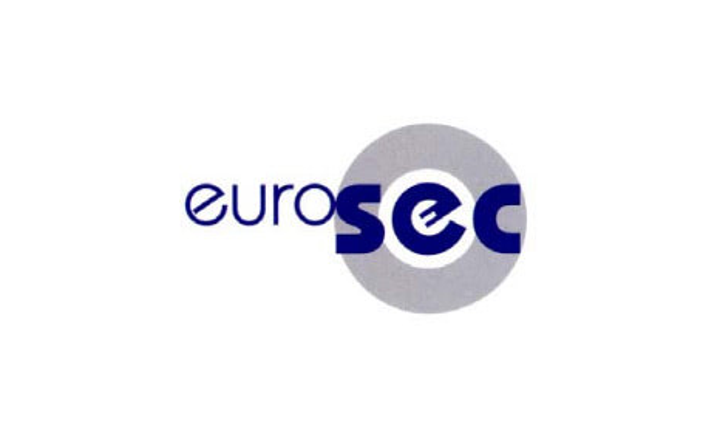 eurosec GmbH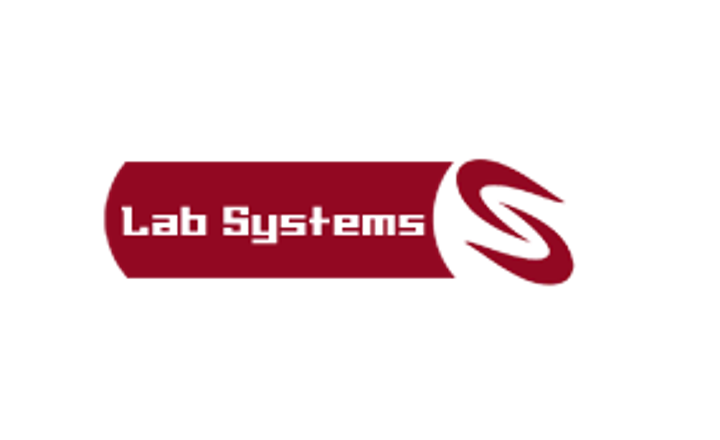 Lab Systems (I) Pvt. Ltd
India, Bangladesh, Nepal, Sri Lanka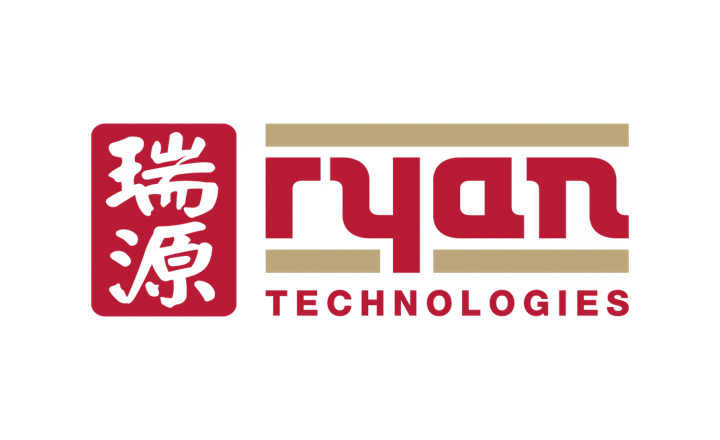 Ruiyuan Wende Technologies Ltd.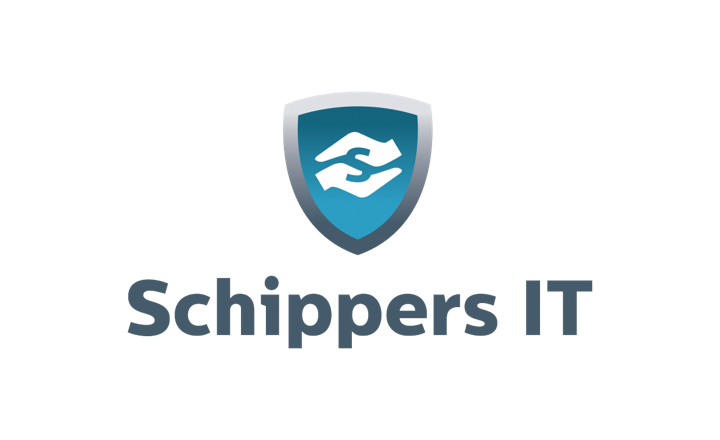 Schippers IT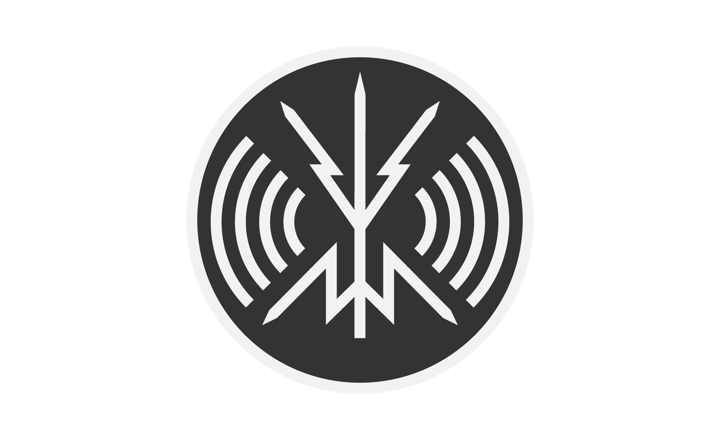 Suco Lt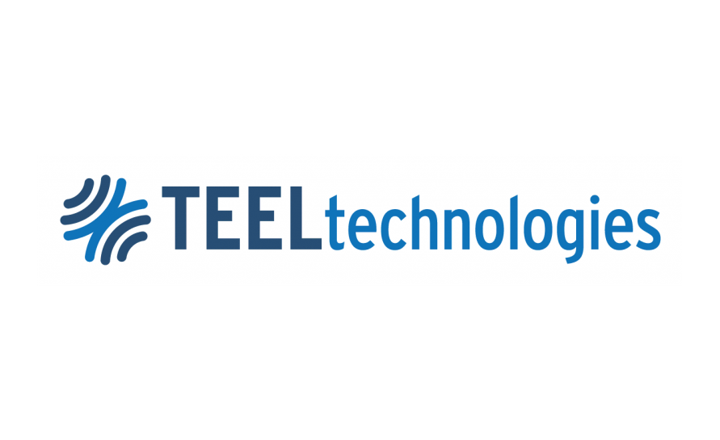 Teel Technologies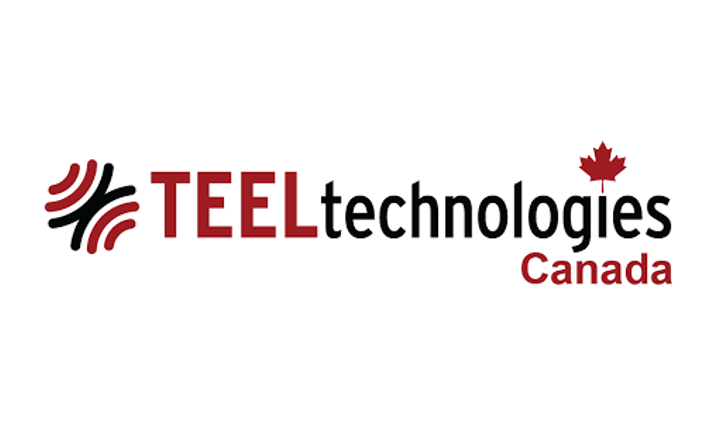 Teel Technologies Canada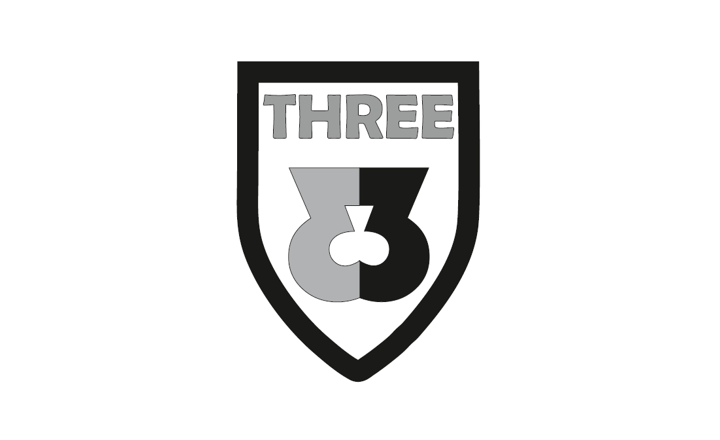 Three s.r.o.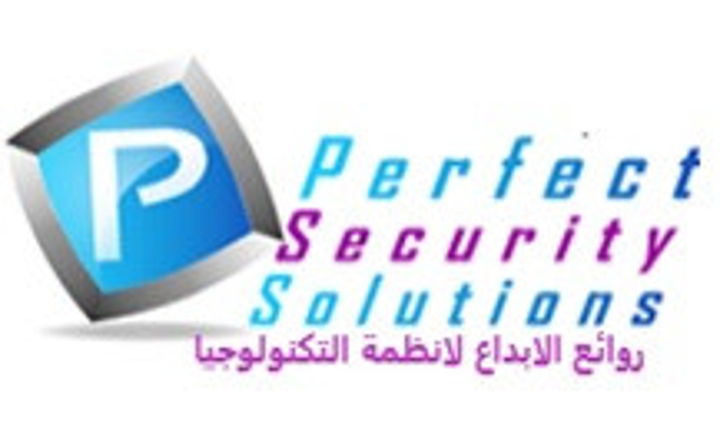 Perfect Security Solutions
HTI Group
Our partners
We see the creation of our software suite as a process that requires the contributions of partners. Our partners have profound knowledge in the field of forensic multimedia analysis. They help to make our applications fit the practice. Other partners provide cutting edge technological components used within software.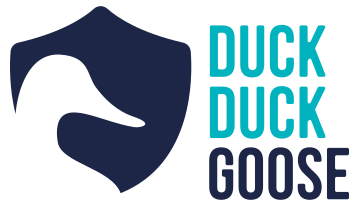 DuckDuckGoose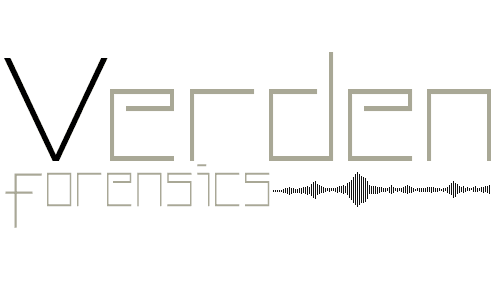 Verden Forensics
Careers
As we are continuously working on growing our Foclar brand, we are always looking for talented and enthusiastic professionals to expand our team. If you think you are a good fit for us, you can always contact us and send over your motivation and resume. A cup of (virtual) coffee is guaranteed!
Want to get to know us better?
News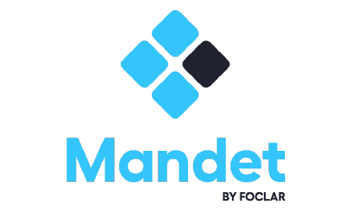 Mandet 2.0.7 is released
22 November 2021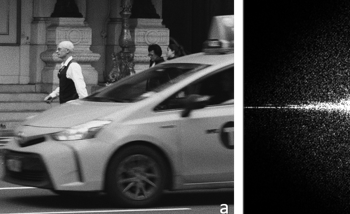 Noise [part 2]
22 November 2021
Noise [part 1]
02 July 2021
Over 25 years of experience in software development for forensics
Used worldwide in forensics and law enforcement
Streamlined design, intuitive to use and responsive communication
Practice-oriented and scientifically based