We are Foclar
By translating scientific methods into intuitive software applications, we provide law enforcement around the world with the tools to effectively extract intelligence and build a case from digital images and video.

Our story
Foclar was founded in 2016 as a continuation of the forensic activities of IMIX. This Computer Vision engineering company had been active in this field since 1991. As a pioneer, this company had developed Impress, an image enhancement application, in close cooperation with police forces. Foclar continues this development, but has extended its software suite to multimedia analysis with applications for image and video authentication and video reconstruction. We are constantly striving to make our software meet the ever changing challenges of our customers.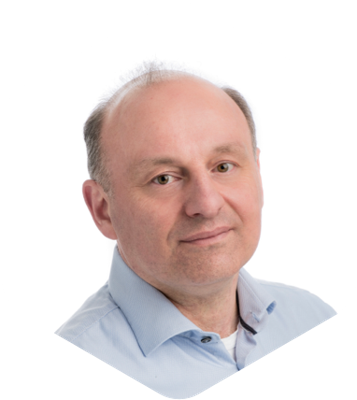 Henk-Jan Lamfers
I have been involved in the field of multimedia forensics since the end of the last century. With my technical science background, I want to contribute to the careful use of imagery for forensic investigations and as evidence in court. It is my personal motivation to make sure that the software Foclar creates meets the highest standard of fair evidence. After all, the entire legal process should be focused on truth-telling.
Our resellers
Every region in the world has its specific requirements for forensics and law enforcement. Therefore, we rely on a network of global partners to deliver our forensic software solutions around the world. These professional companies have plenty of experience in the wider field of digital forensics, and are ready to provide you with high quality first line support and service.
DataExpert Singapore Pte Ltd
Singapore, Cambodia, Indonesia, Malaysia, Thailand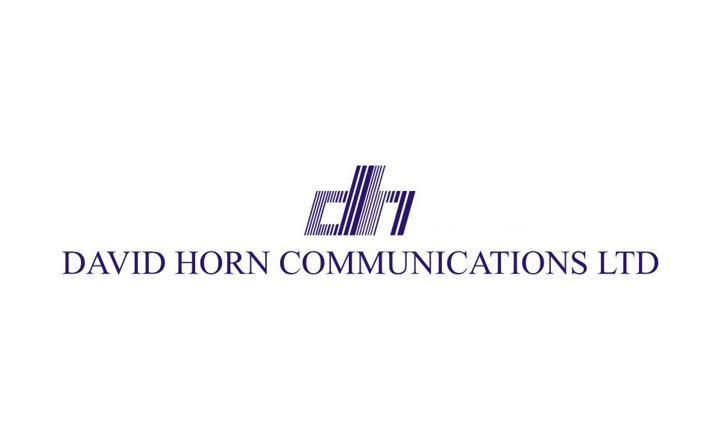 David Horn Communications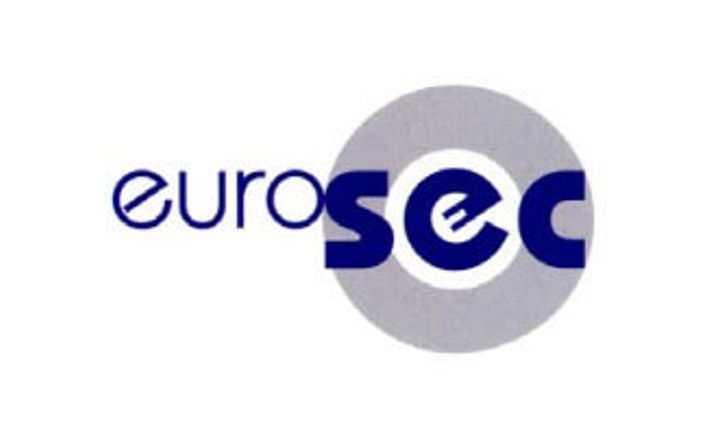 eurosec GmbH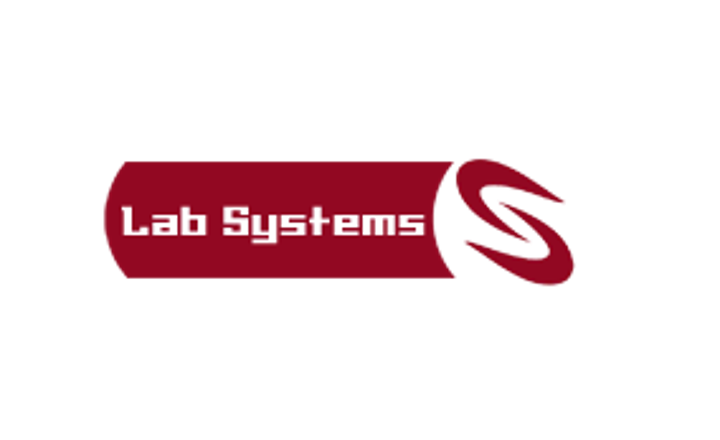 Lab Systems (I) Pvt. Ltd
India, Bangladesh, Nepal, Sri Lanka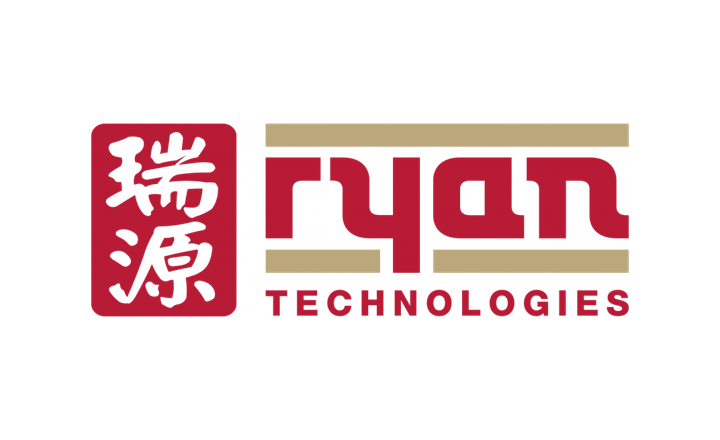 Ruiyuan Wende Technologies Ltd.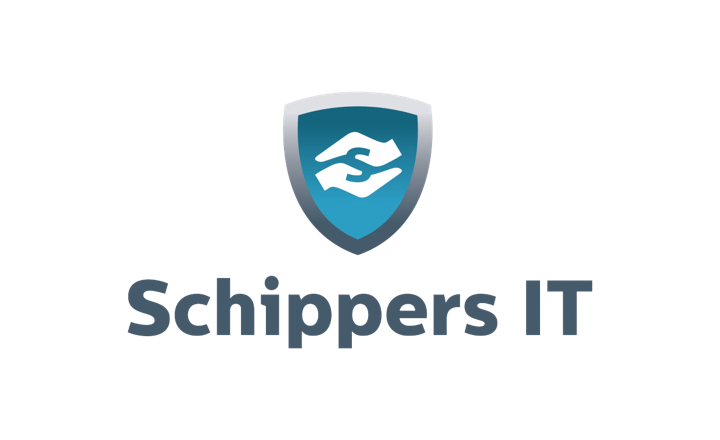 Schippers IT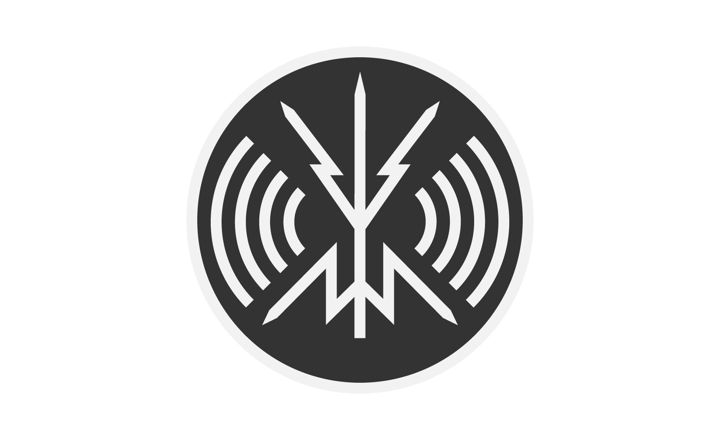 Suco Lt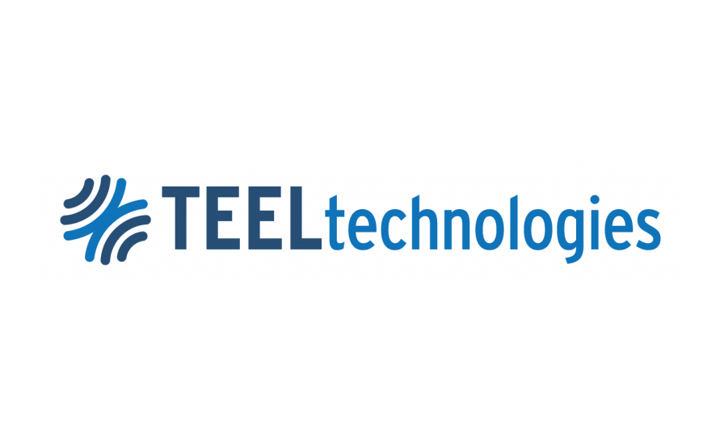 Teel Technologies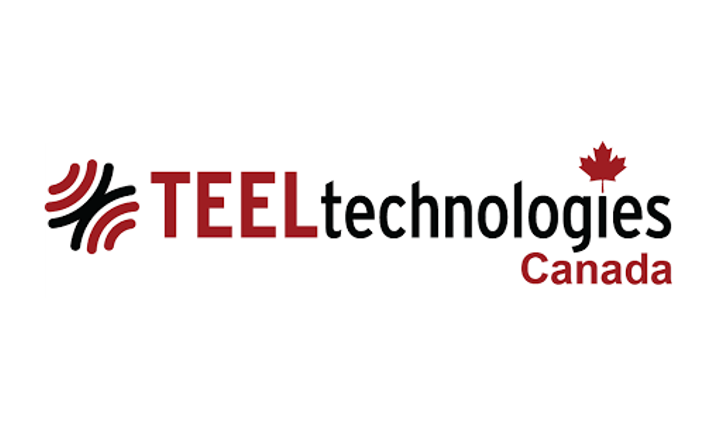 Teel Technologies Canada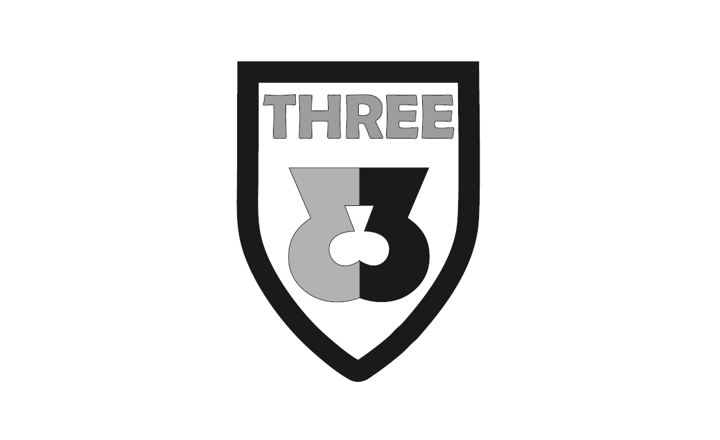 Three s.r.o.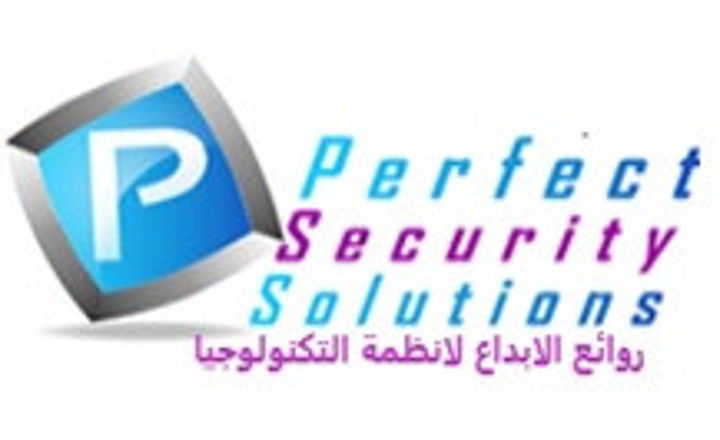 Perfect Security Solutions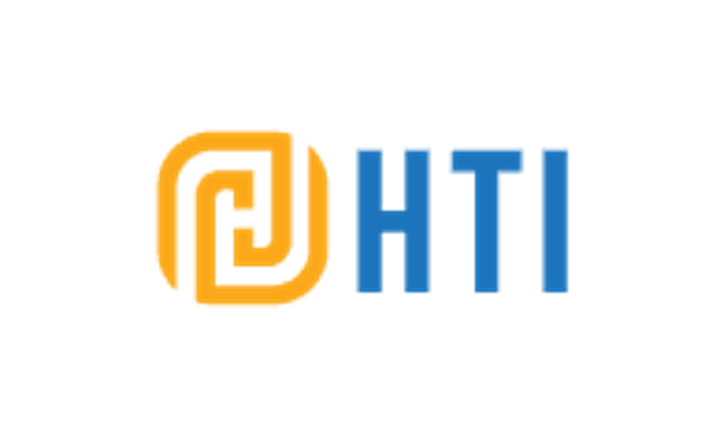 HTI Group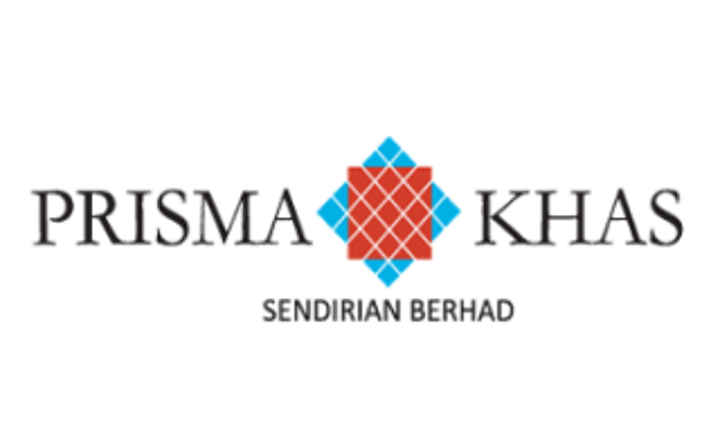 Prisma Khas Sdn Bhd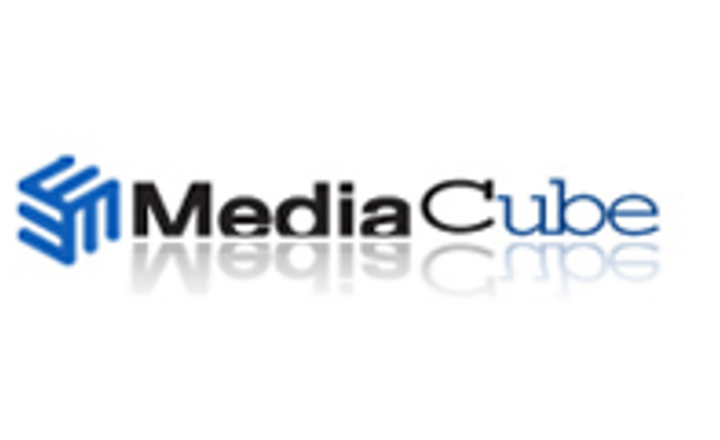 Mediacube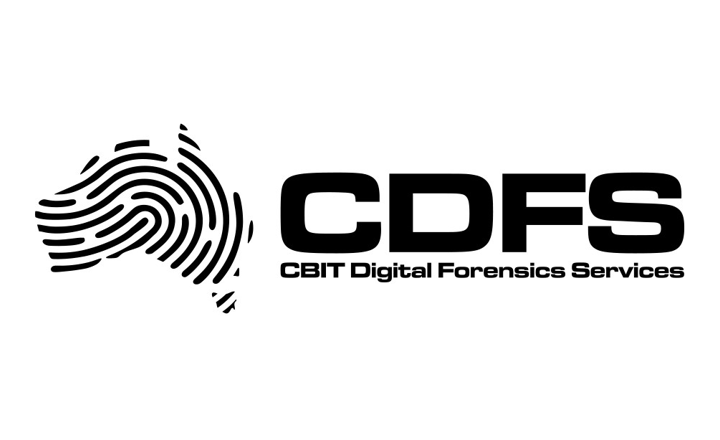 CBIT Digital Forensics Services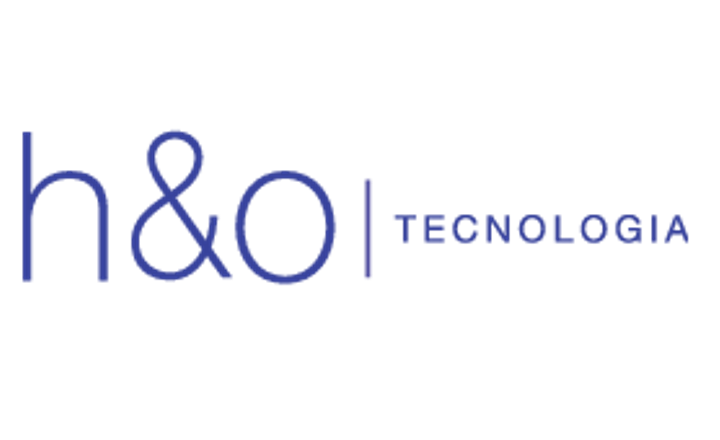 H&O Tecnología
Ronicom Systems
Our partners
We see the creation of our software suite as a process that requires the contributions of partners. Our partners have profound knowledge in the field of forensic multimedia analysis. They help to make our applications fit the practice. Other partners provide cutting edge technological components used within software.
DuckDuckGoose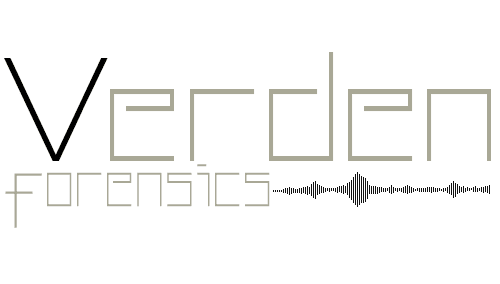 Verden Forensics
Careers
As we are continuously working on growing our Foclar brand, we are always looking for talented and enthusiastic professionals to expand our team. If you think you are a good fit for us, you can always contact us and send over your motivation and resume. A cup of (virtual) coffee is guaranteed!
Want to get to know us better?
News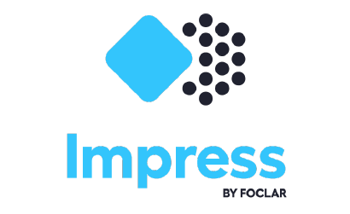 Impress 8.3.1 is released
06 October 2023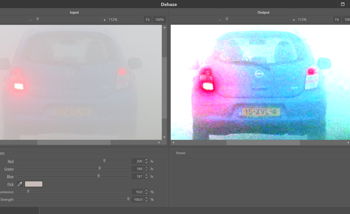 Dehaze
02 August 2023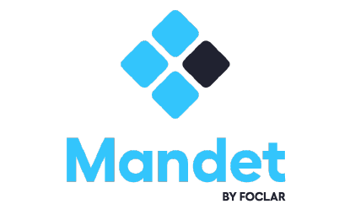 Mandet 2.1.6 is released
30 May 2023
Over 25 years of experience in software development for forensics
Used worldwide in forensics and law enforcement
Streamlined design, intuitive to use and responsive communication
Practice-oriented and scientifically based