Impress
'Foclar Impress image processing software rounds out a comprehensive set of tools in use at AVFL. Foclar provides innovative, highly effective solutions to difficult video analysis problems. Our clients benefit from Foclar's continuous development process in response to the evolving demands of the job.'

Rob Sanderson, President, Audio Video Forensic Lab
Turning low quality footage into actionable information
Supporting a broad range of input formats, Impress enables you to get valuable information from images and video using the extensive filter collection. Specifically aimed at forensic applications, the software provides the necessary tools to fit law enforcement requirements. By optimizing the workflow within the software, we support the more efficient achievement of results, thus reducing the workload.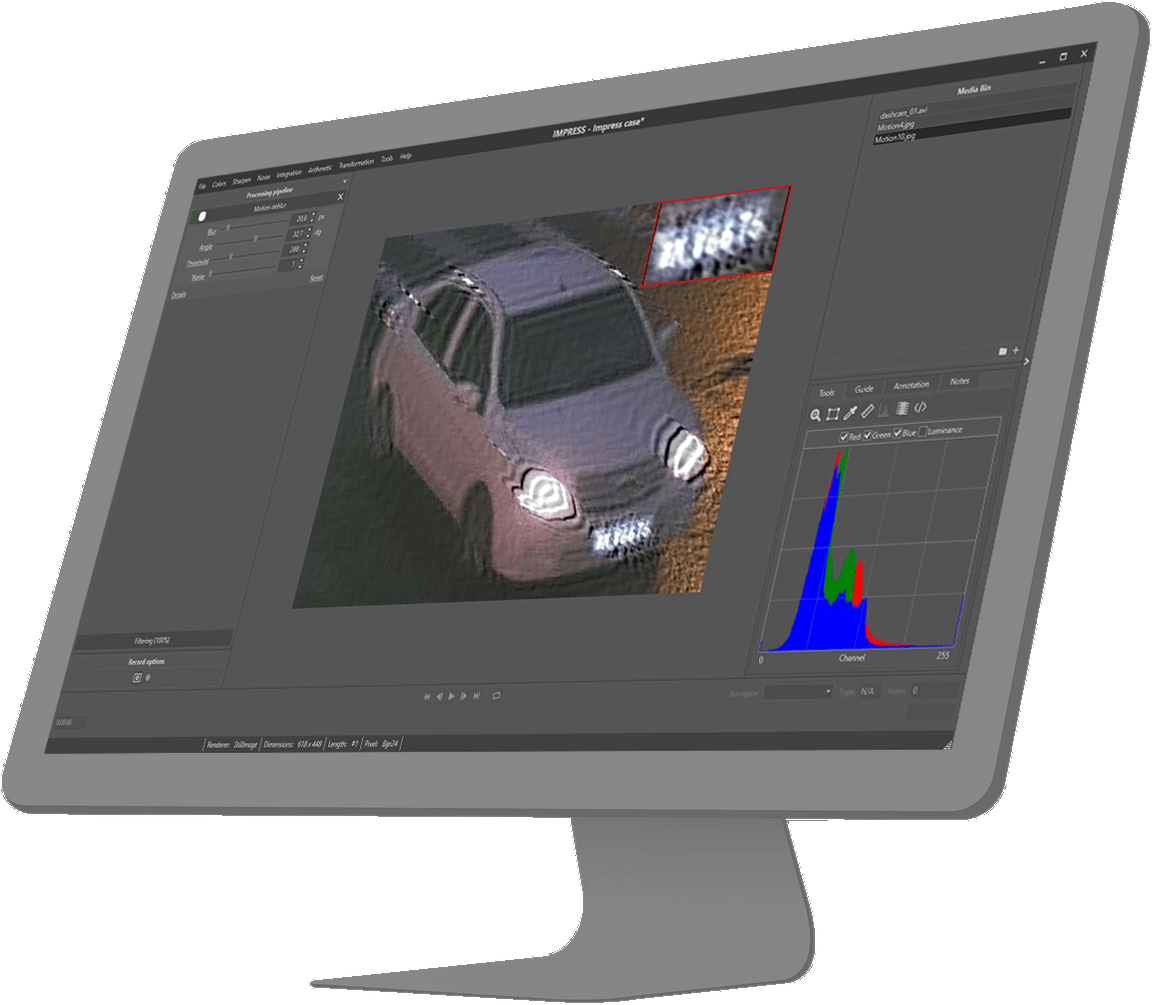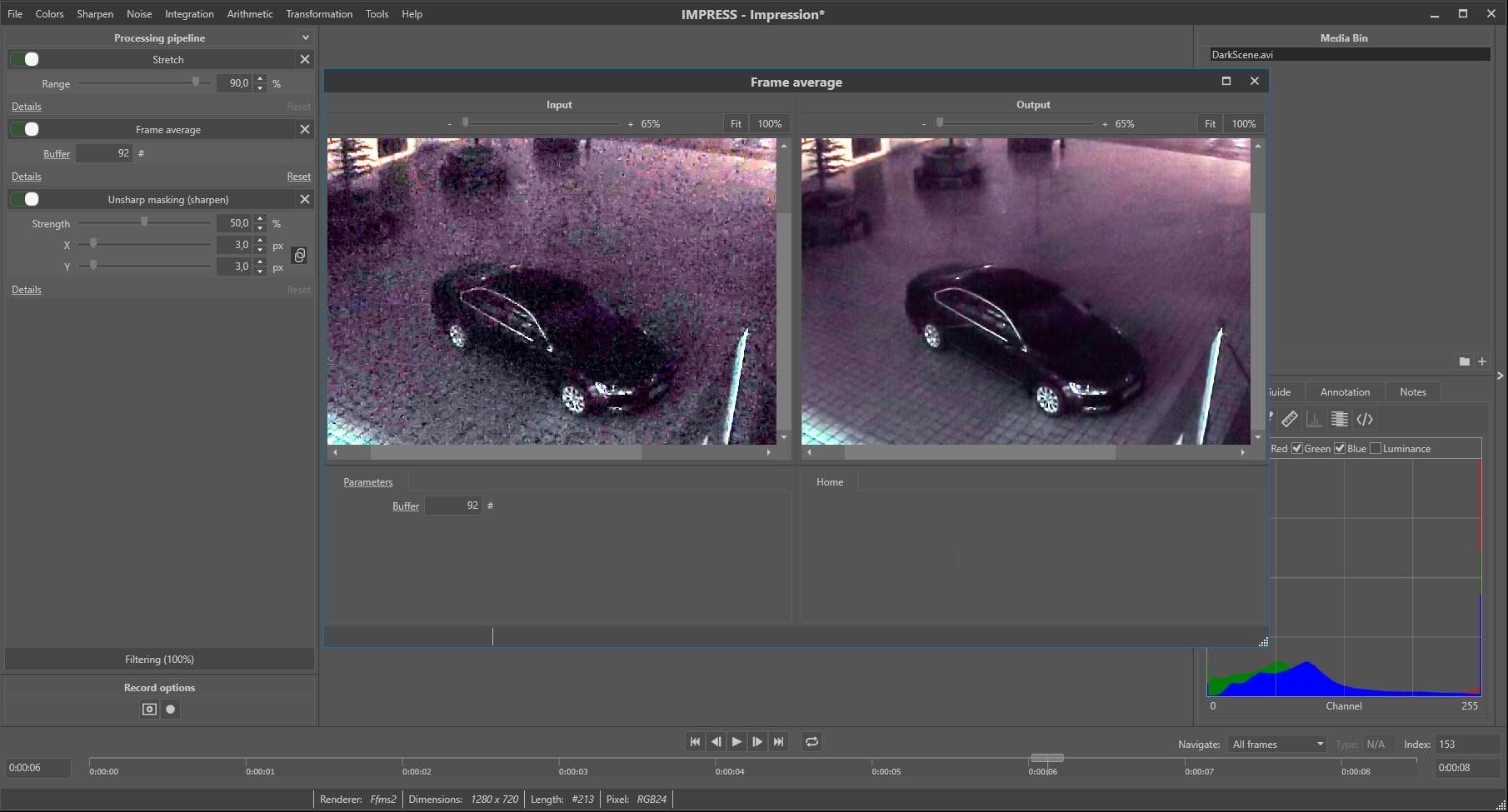 Product highlights
Modern and intuitive to use interface to get started right away.

Supporting a wide range of input formats for both images and videos.
Responsive and dynamic filters for fast tuning of results.
Acceleration of processing when using a graphics processing unit (GPU).
Smooth navigation and playback, even for heavily compressed files.
Automatic report generation ensuring reproducibility.
Product background
The first version of Impress was developed in the headquarters of the Dutch police in the early nineties. After getting international recognition, an extensive validation process was performed by the British Home Office. Since then the software has been used by police forces, forensic institutes, security services and companies all over the world.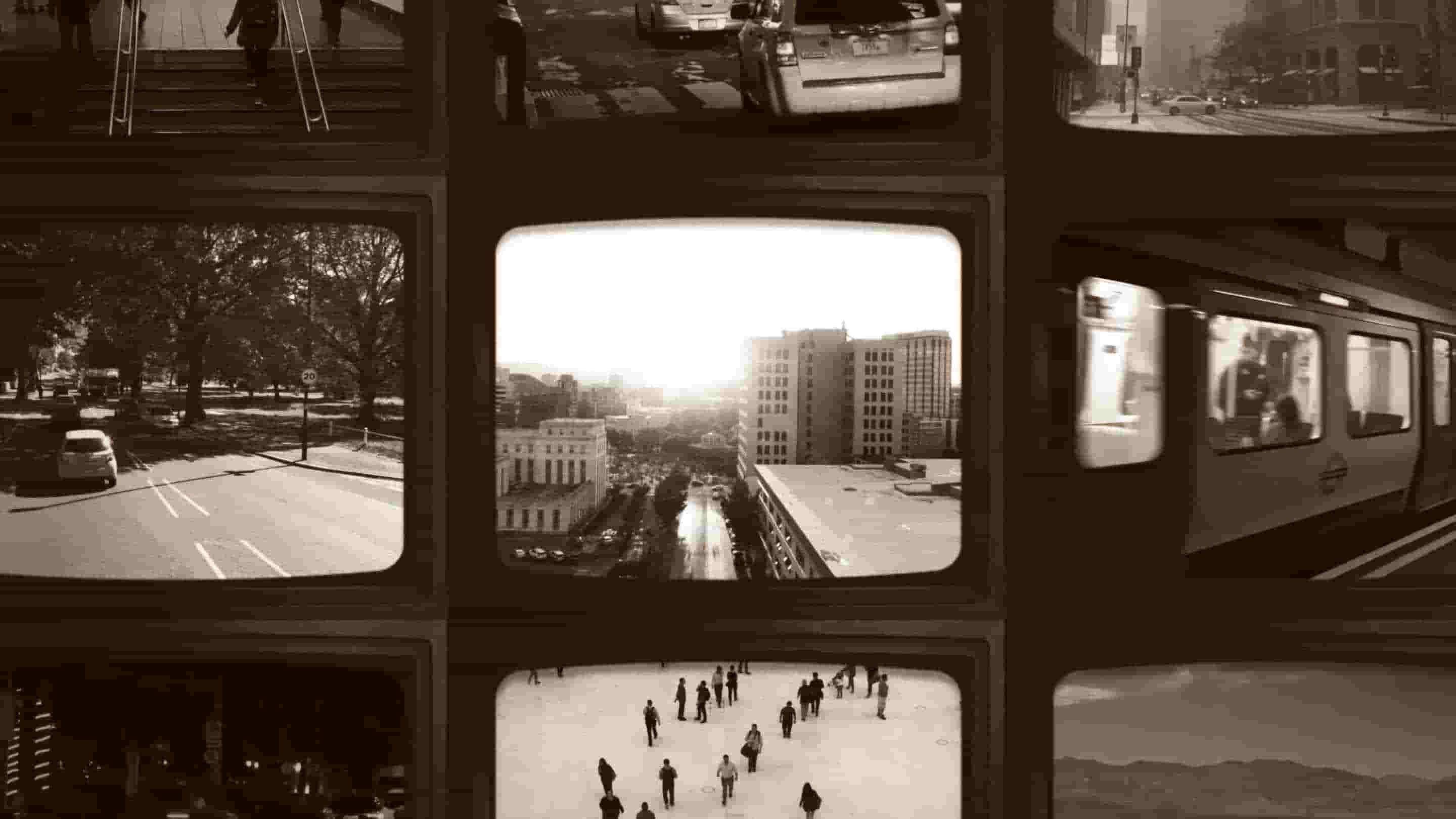 Are you sure you are getting the most out of your footage in an effective way?
Related FAQ
Is it possible to get a demo license for the Foclar products?

Yes, a 14-day demo license is available on request for Impress, Mandet and Corepro.
On what operating systems can the Foclar software run?

The Foclar products only run on Windows. If you request other operating system support, let us know.
Where can I find a local reseller for the Foclar products?

You can find an overview of our resellers on the About page. Please feel free to contact us directly and we will provide you with the correct information.
Related news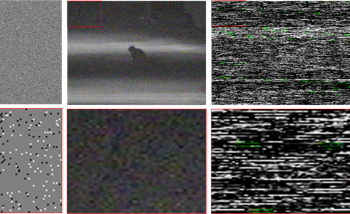 Noise [part 1]
02 July 2021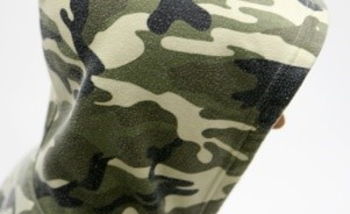 Forensic value of clothing
23 July 2020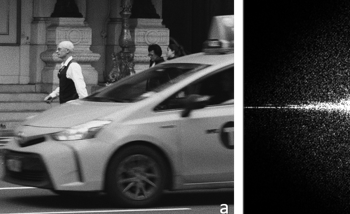 Noise [part 2]
22 November 2021
Over 25 years of experience in software development for forensics
Used worldwide in forensics and law enforcement
Streamlined design, intuitive to use and responsive communication
Practice-oriented and scientifically based