News
Impress 8.2.0 is released
09 May 2023
What's New
On this page we added some [Gifs] to demonstrate new features. (They loop twice; open in new tab to restart.)
New design of the Timeline UI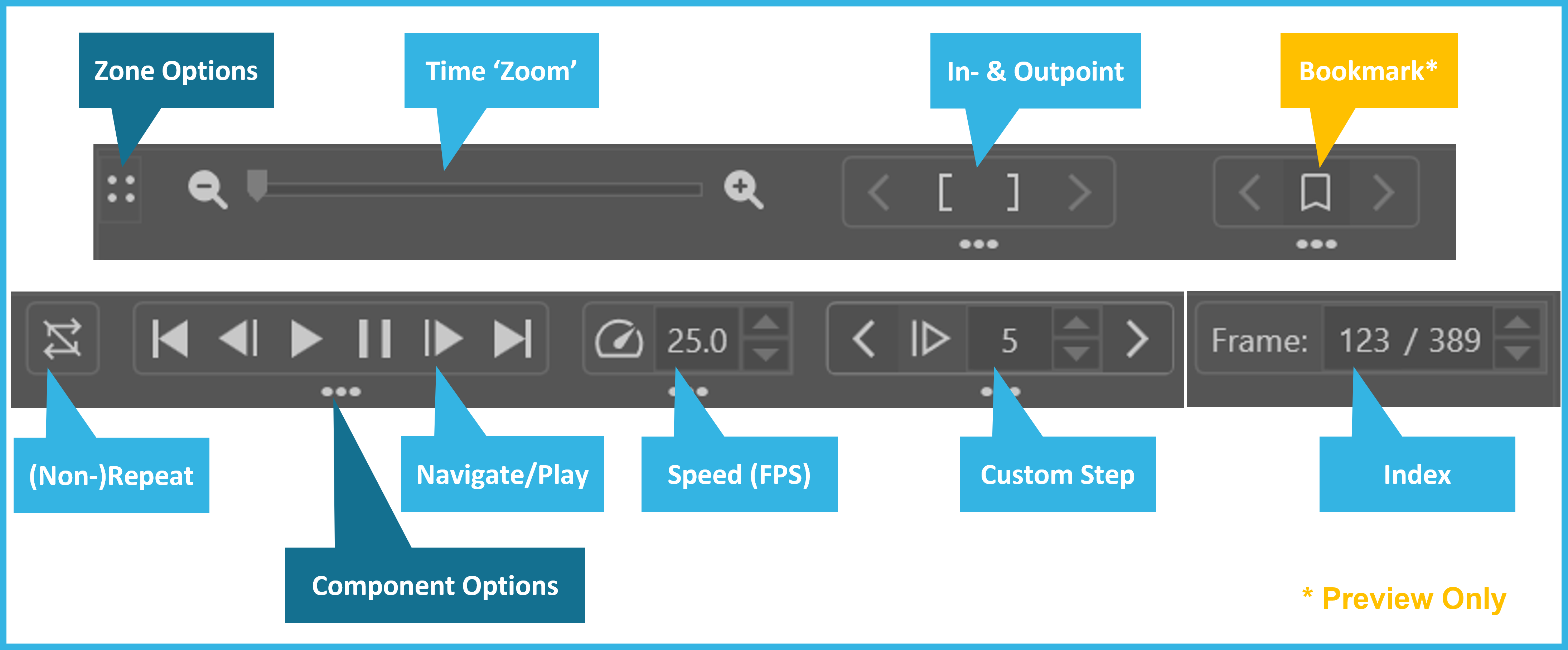 Timeline Zone-button (4 dots) and UI settings buttons (3 dots) that allow for showing and hiding of navigation controls.

Custom step and custom step play mode, allowing for skipping of N frames. Useful for e.g. fixed sequence multiplex videos.

Avigilon conversion option added, since this input engine does not allow for high speed scrubbing.
Integration of main display zoom and subtitle display.
An extra Zoom-Button below the main display that allow control of the zoom factor.
Network dongle support.
Log Reporter added for debugging, available under tools.
Reintroductions
Reintroducing functions from Impress version 7, that are now available in version 8:
The hybrid implementation of the deblock filter (for now CPU version only) now with decimal blur parameter values (in previously generation only integer values were possible).
Reject duplicate video selection filter, to remove unwanted clone frames.
The DirectShow input engine.
What's Improved
Main menu rearrangement, placing the most video filters under the category 'Video'.
Maximum left and right column width, adjustable by setting 'Max Main Column' under category 'Interface'. Useful for wide screen monitors.
Media Bin items grouped by original 'parent' media file and the context menu (previously only accessible through right mouse click) also accessible through item 3 dots button.
Subtitle alignment option and copy subtitle text on mouse click are added.
Asking for confirmation to close the application and 'Exit' option added to main menu 'File'.
Replacing icons with consistently designed set.
You want to stay up-to-date? Subscribe to the FOCLAR newsletter
Related news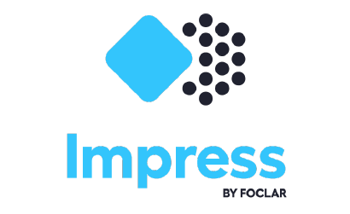 Impress 8.3.1 is released
06 October 2023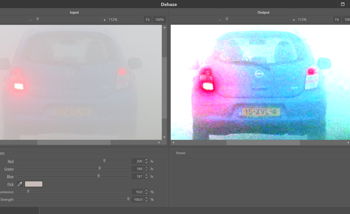 Dehaze
02 August 2023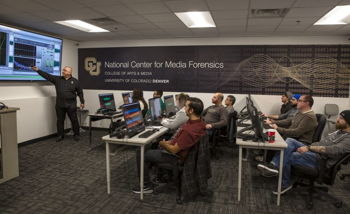 Press announcement NCMF
15 June 2020
Over 25 years of experience in software development for forensics
Used worldwide in forensics and law enforcement
Streamlined design, intuitive to use and responsive communication
Practice-oriented and scientifically based