News
Foclar is moving office!
08 July 2022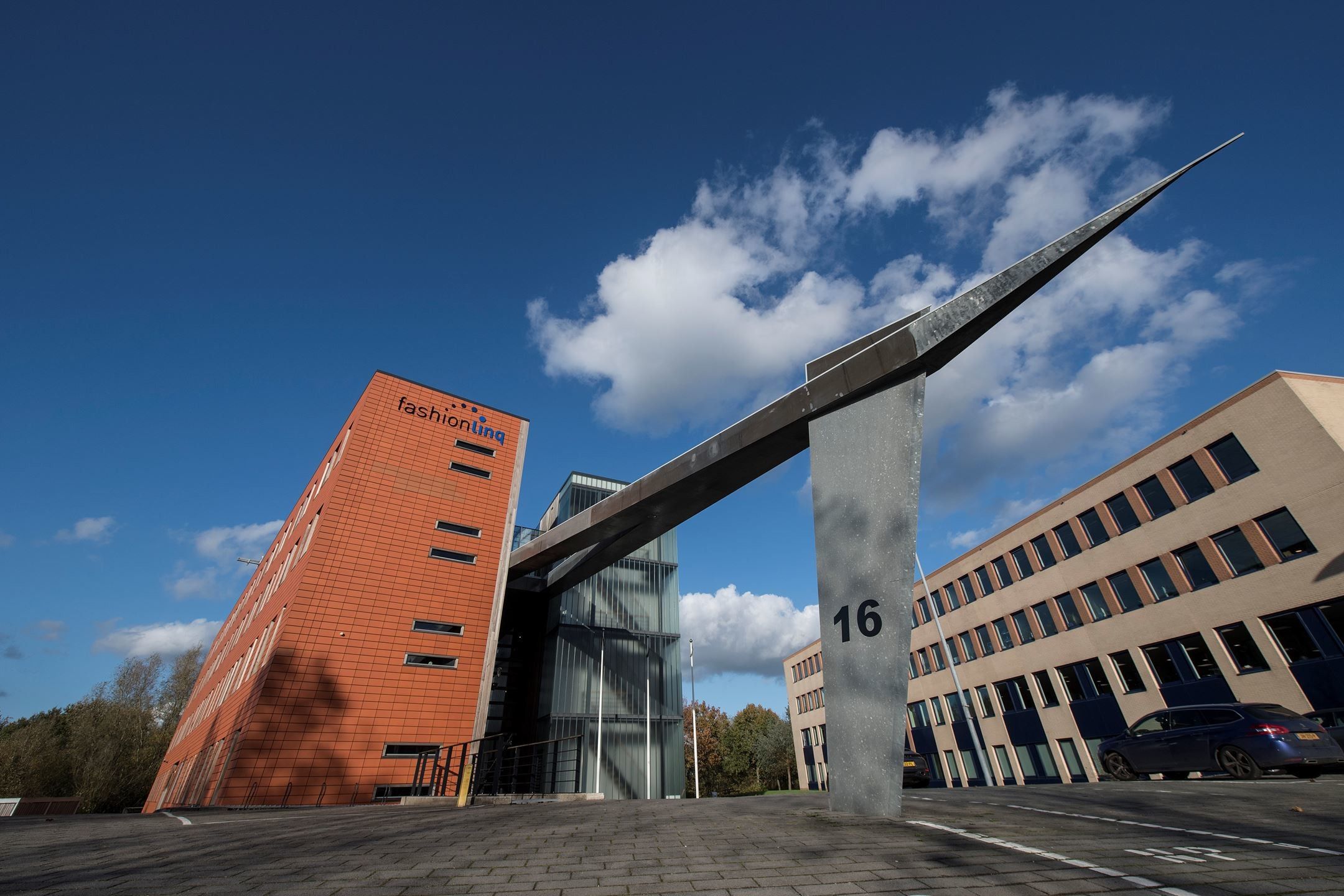 Foclar is moving it's headquarters from Ede to Leusden.
The old address is: Bennekomseweg 41, 6717 LL Ede, in The Netherlands.
The new address is: Fokkerstraat 16, 3833 LD Leusden, in The Netherlands.
We hope our new location will inspire many new developments.
You want to stay up-to-date? Subscribe to the FOCLAR newsletter
Related news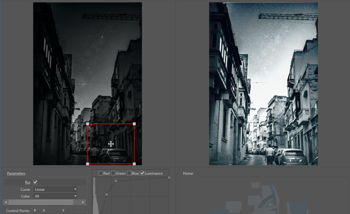 Look Up Tables
11 November 2020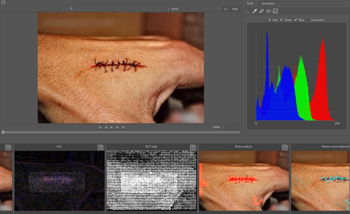 Introduction to Imagery Authenticity
10 March 2021

White balance
02 June 2020
Over 25 years of experience in software development for forensics
Used worldwide in forensics and law enforcement
Streamlined design, intuitive to use and responsive communication
Practice-oriented and scientifically based