News
Impress 8 is released
19 May 2020
A new version? No, a new generation! We are very proud to present to you the new generation of Impress. And when we say new, we mean brand new. This new generation has been built from scratch, giving us the opportunity to improve the "under the hood" design of the program and redesign the user interface.
The newest generation, Impress 8, is equipped with a modern and intuitive user interface, with all basic functionalities just a few mouse clicks away. Furthermore, users have the option to use a powerful GPU for every filter, resulting in a large decrease in processing time. This new generation introduces a scientific mode that gives you the option to unlock the advanced functionalities of Impress, and hide them when they are not needed.
Impress is an indispensable tool in the forensic search for information in images, and with Impress 8, you are ready for the future. Feel free to contact us. We are happy to provide you with further information.
You want to stay up-to-date? Subscribe to the FOCLAR newsletter
Related news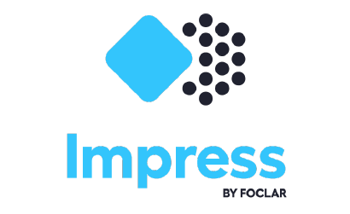 Impress 8.3.1 is released
06 October 2023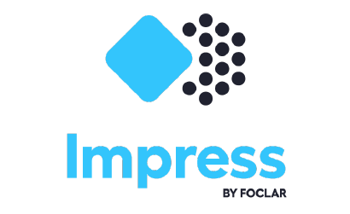 Impress 8.2.0 is released
09 May 2023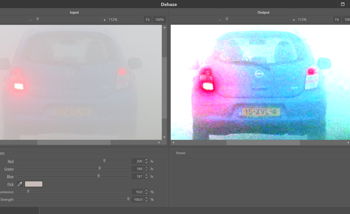 Dehaze
02 August 2023
Over 25 years of experience in software development for forensics
Used worldwide in forensics and law enforcement
Streamlined design, intuitive to use and responsive communication
Practice-oriented and scientifically based