News
Press announcement NCMF
15 June 2020
In the fall of 2019, Foclar BV has supplied the National Center for Media Forensics with the Impress forensic enhancement software to use for their course on image and video enhancement en authentication. The NCMF external link is part of the University of Colorado in Denver and offers a Master's program in Media Forensics. In this program, students are being prepared to work in the field of forensic analysis and fight crime in the digital age.
Last month, the licenses are extended into 2021 and updated with the newest generation, Impress 8, which gives the students the possibility to explore the upgraded software with a more user friendly interface and a powerful GPU for all of the science based filters.
We are proud that Foclar has been able to add Impress to the roster of software the NCMF uses to provide their students with cutting edge technology. This real life software tool is found in different labs around the world, and gives the students the opportunity to test and work with the software, and be prepared for the work field.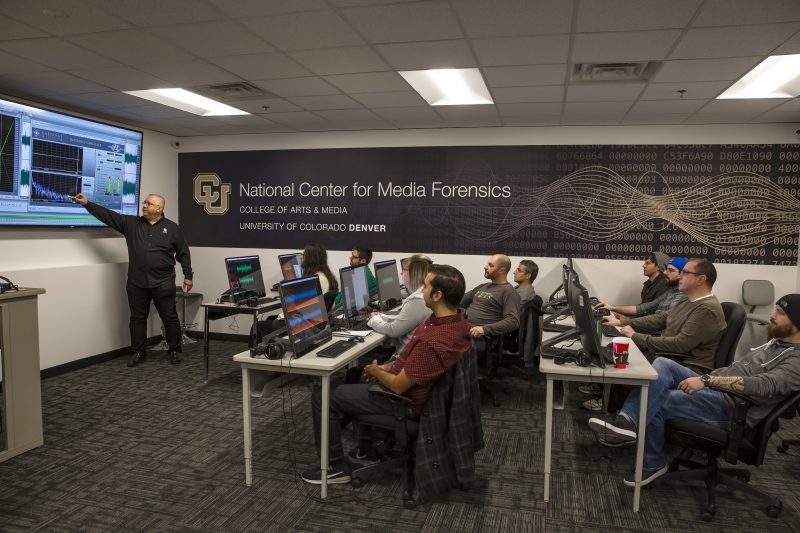 You want to stay up-to-date? Subscribe to the FOCLAR newsletter
Related news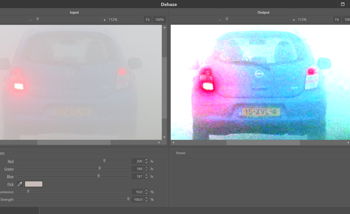 Dehaze
02 August 2023
Impress 8 is released
19 May 2020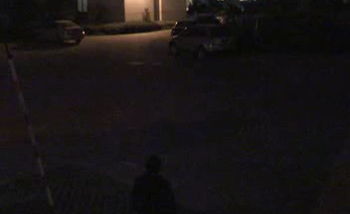 Histogram normalisation
07 May 2020
Over 25 years of experience in software development for forensics
Used worldwide in forensics and law enforcement
Streamlined design, intuitive to use and responsive communication
Practice-oriented and scientifically based