News
Mandet 2.0.5 is released
17 June 2021
What's new
JPEG Block inconsistencies filter
JPEG Ghost filter
What's improved
Update of DeepDetector from DuckDuckGoose.

The underlying platform of the software has been upgraded to the latest version. This will have a positive impact on overall performance.

The way calculated hashes are transformed to text. It will now fit most common hashing programs.
The orientation of JPEG files is automatically reviewed and rotated if necessary.
Replacement of the methods for extracting metadata with three open source tools: MediaInfo, ExifTool and FFProbe. These tools get more, and more relevant, metadata from the file.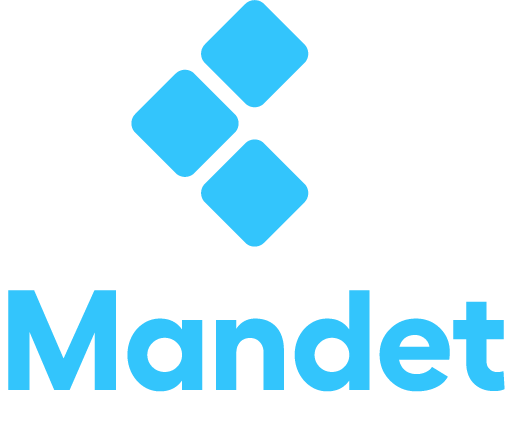 You want to stay up-to-date? Subscribe to the FOCLAR newsletter
Related news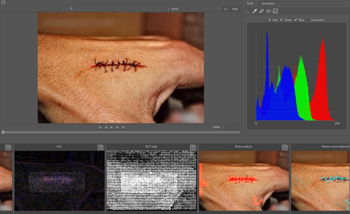 Introduction to Imagery Authenticity
10 March 2021
Over 25 years of experience in software development for forensics
Used worldwide in forensics and law enforcement
Streamlined design, intuitive to use and responsive communication
Practice-oriented and scientifically based